So this was a while ago so I'm sure you've developed your own opinions of what was stunning and what was lackluster on the stars of the red carpet that night. One thing I observed that was commonly lacking was the styling; the gowns were beautiful and the hair a hot mess. Now firstly it's the Golden Globes and don't get me wrong there is no crime to wearing you hair out to such an event but like everything there is a way to do it.
DO
DON'T


















Get the point, tousled hair isn't appropriate for GG, the Grammys maybe but not here.
My best dressed (no I am not indulging in worse dressed, I think they're been ripped to threads enough ) :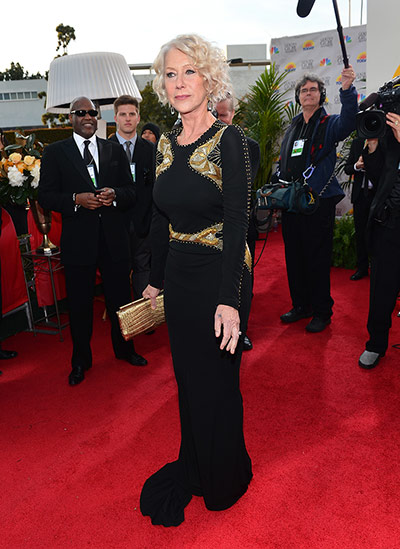 Love them or hate them, they look well put together from hair to dress. Kate Hudson dresses to he rliking and it shows she look confident and polished and Megan Fox didnt she just have a baby? Where did the weight go. I f we could all be so lucky.